Valjala Church
Valjala Kirik
Saint Martin's church of Valjala is the oldest church in Saaremaa. A unique feature of the church is that the tower is located on one side near the altar.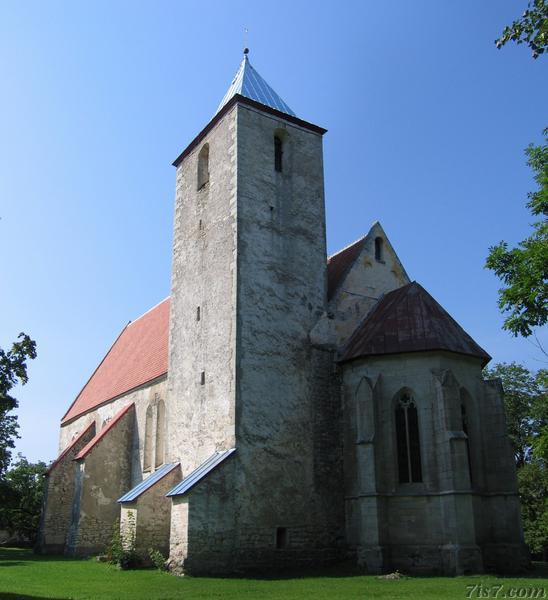 Valjala Church seen from the side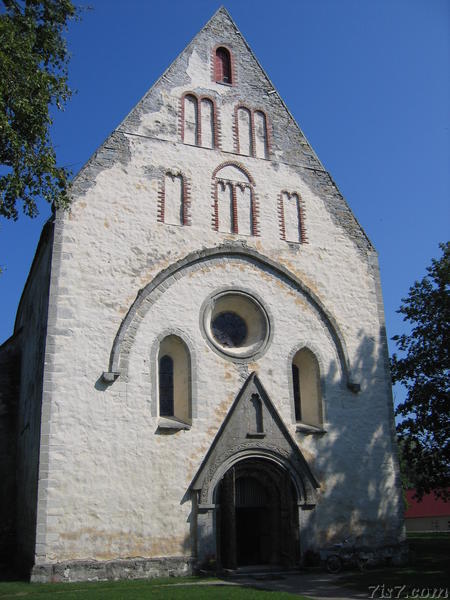 Valjala Church facade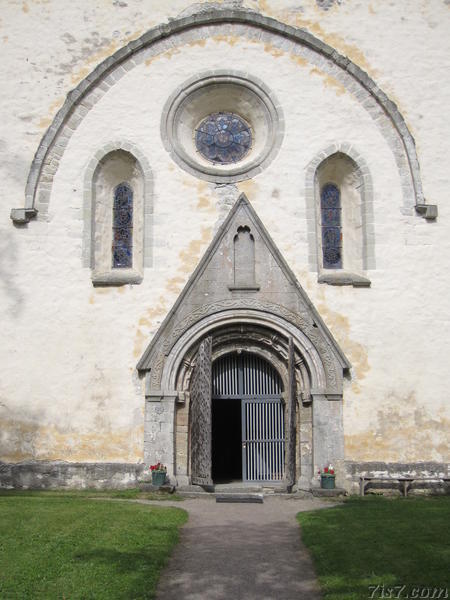 Chruch door
A unique item in the church is the baptismal font with late Roman decor, which dates from the 13th century.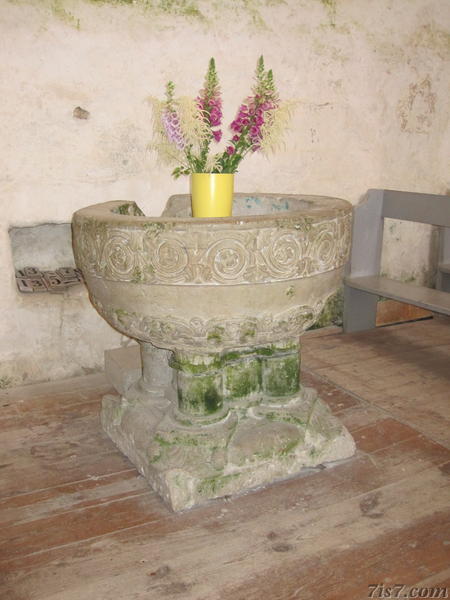 Baptismal font
Location: 58°24'29"N 22°47'19"E on: Google Maps, OpenStreetMap, Maa Amet.