Tuhala Witch's Well
Tuhala Nõiakaev
The Tuhala Witch's Well, is famous in Estonia because it can "boil over" after heavy rains or when the snow finally melts. The well happens to be placed just over an underground river, when the volume of water exceeds what the underground river can handle, water comes out of the well. Riverbeds and pools in the area that are otherwise dry are then also filled.
I waited a long time for the opportunity to see this phenomenon, often finding out too late that it had occurred, but on the 4th and 5th of April 2010, I finally had the opportunity to see the well "boil" as they say! The second day was a beautiful sunny day with no crowds, the photos here are from that day.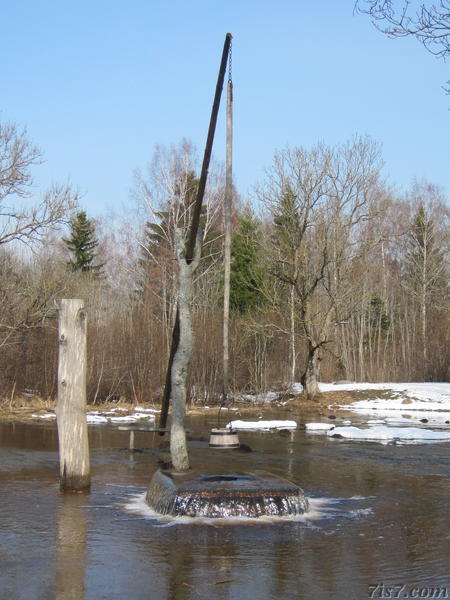 Tuhala Witch's Well "boiling"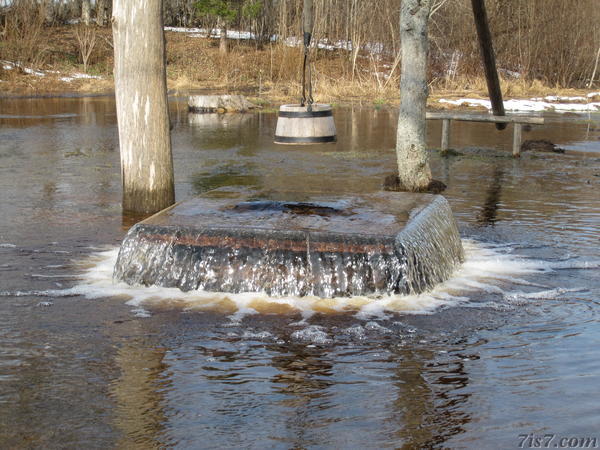 Tuhala Witch's Well "boiling"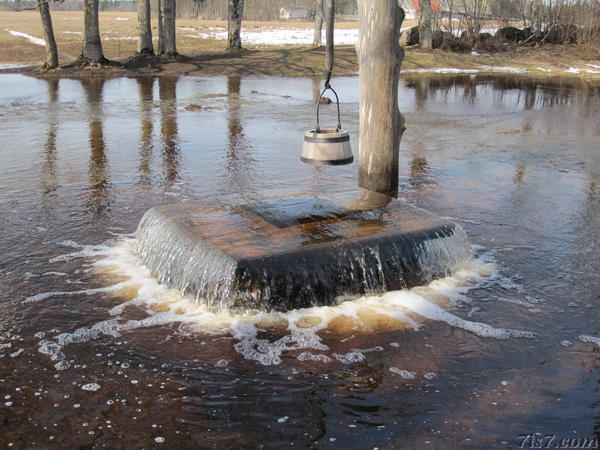 Tuhala Witch's Well "boiling"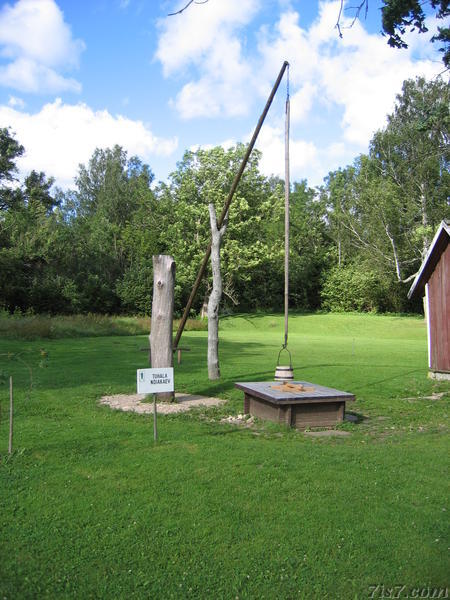 Tuhala Witch's Well
Mining plans in the area threaten the continued existance of this unique natural phenomenon. Please help prevent its destruction by signing the online petition: Help Tuhala Witch's Well.
The well is like a real life fairy tale, I hope I wasn't one of the last people to see it.
Location: 59°12'3"N 24°57'54"E on: Google Maps, OpenStreetMap, Maa Amet.