Tahkuna Peninsula Kukeraba Base (1/2)
Tahkuna Poolsaare Kukeraba Baas
In Kukeraba on the Tahkuna peninsula, there was a Soviet military base some symbols are still left for interested visitors.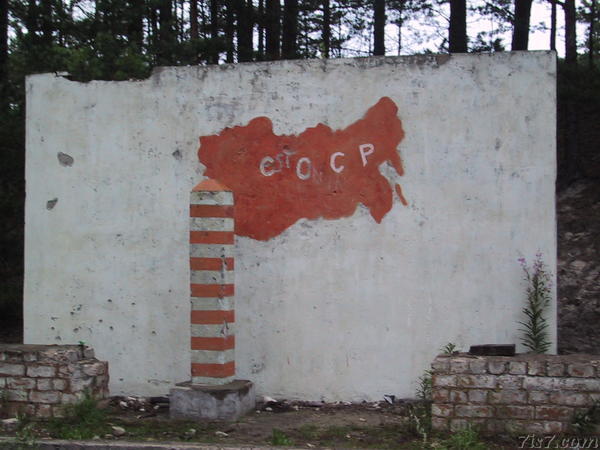 The Soviet map with the letters CCCP (USSR) written on it.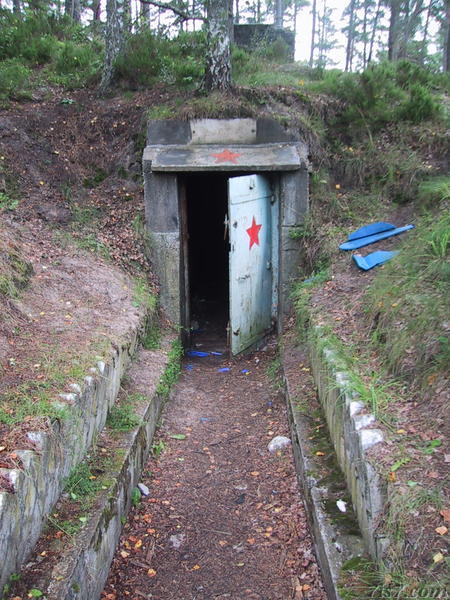 The Soviet red star clearly visible on a bunker door.
There is a website about Hiiumaa's military history (in Estonian).
Location: 59°4'40"N 22°37'39"E on: Google Maps, OpenStreetMap, Maa Amet.