Suur Munamägi
Suur Munamägi
Suur Munamägi, which translates as Big Egg Hill, is the highest hill in Estonia, reaching 318 meters. It happens to be in Haanja national park in Võrumaa so the views from tower at the top are over tree covered hills with a few patches of fields.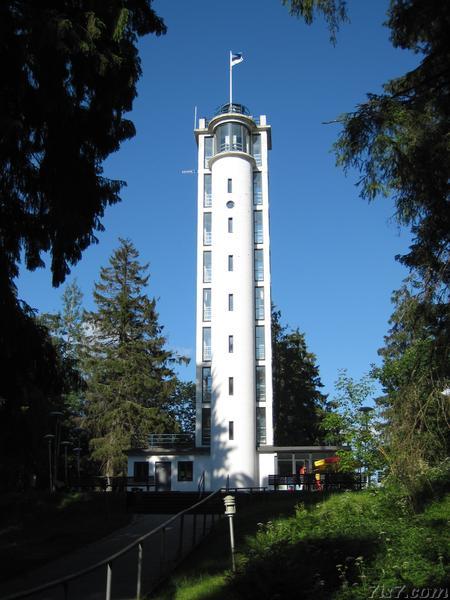 Suur Munamägi

Suur Munamägi View
As often happens in Estonia at unexpected moments, a small detail, which one could easily miss, catches your attention, such as this wooden owl in a tree, while climbing up to the tower.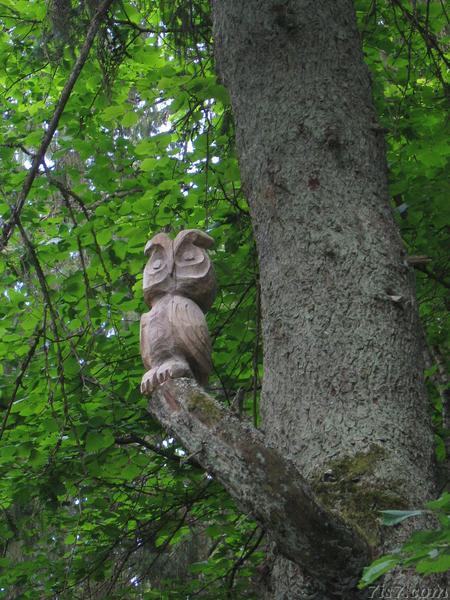 Suur Munamägi Owl
For more information about visiting the tower, visit the Suur Munamägi website.
Location: 57°42'50"N 27°3'37"E on: Google Maps, OpenStreetMap, Maa Amet.