Sääre Memorials
Sääre Malestusmärgid
Sääre hosts two memorials to the German and Russian soldiers who died on in the battle for Sõrve in 1944.
Interestingly one of the German soldiers who served during the battle was Richard von Weizsäcker. He was evacuated the day before the final Soviet victory and later became president of Germany (from 1984 to 1994).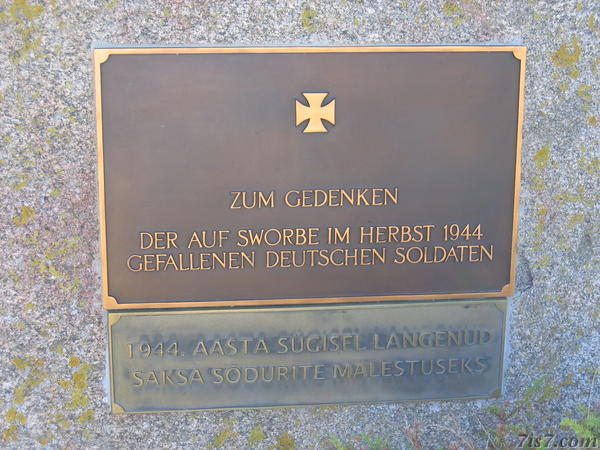 German memorial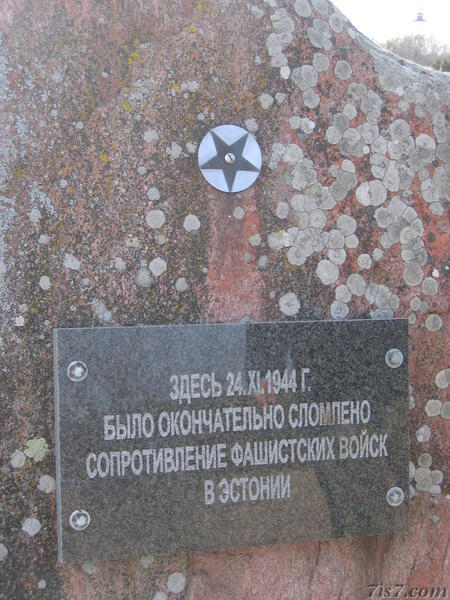 Russian memorial
There are a few cannon emplacements nearby, that date from the First World War.
Location: 57°55'3"N 22°3'48"E on: Google Maps, OpenStreetMap, Maa Amet.