Sääre Cannon Emplacement
Sääre Patarei
One of the cannon emplacements built by Peter I during the First World War.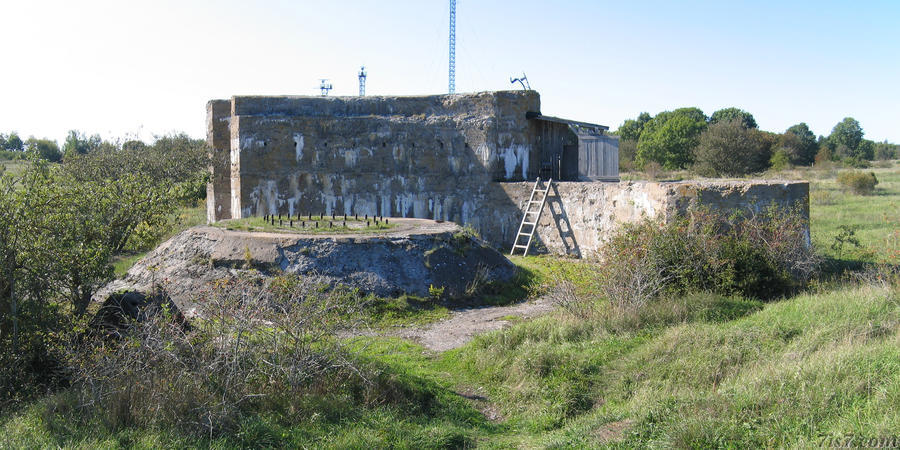 Cannon emplacement from WWI
According to the information panel there were 4 cannons of 305 mm caliber in this area. Each with 15 m long barrels that weighed 50 tons. The whole cannons weighed 120 tons.
Location: 57°55'3"N 22°3'39"E on: Google Maps, OpenStreetMap, Maa Amet.