Ridala Maria Magdalena Church
Ridala Maarja Magdaleena Kirik
The Maria Magdalena church in Ridala was built in the second half of the 13th century and expanded in the 15th century when the tower on the southern side was also built. The reinforcements on each side of the main entrance were built in 1782 after the church's wall on that side had collapsed.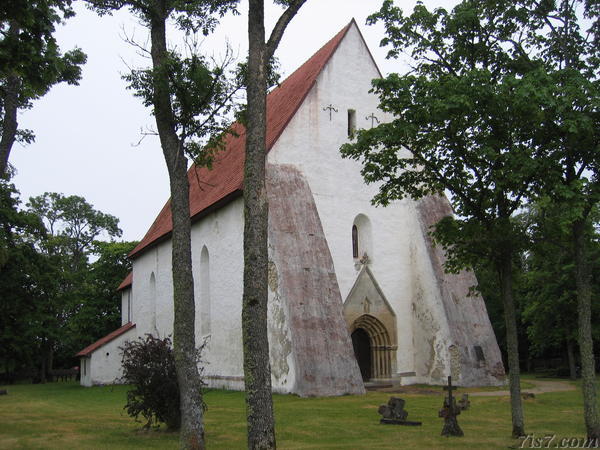 Ridala church with reinforcements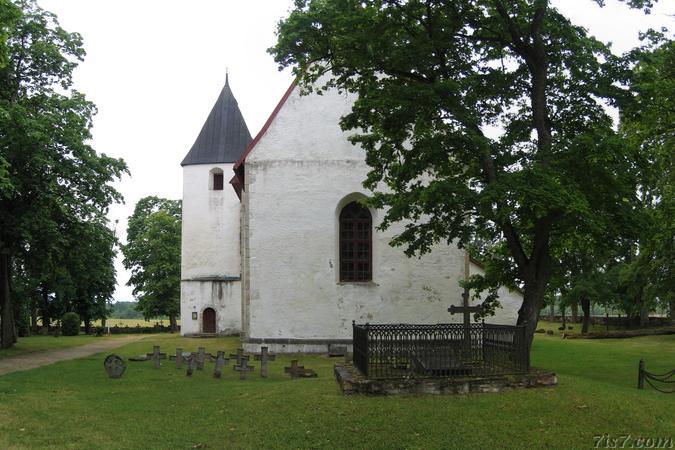 Ridala church with tower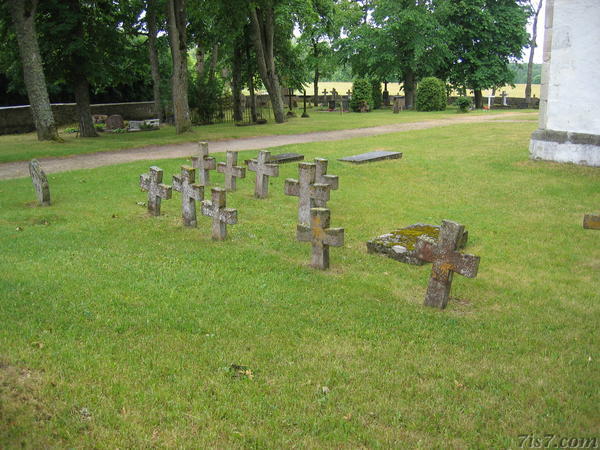 Ridala church tombstones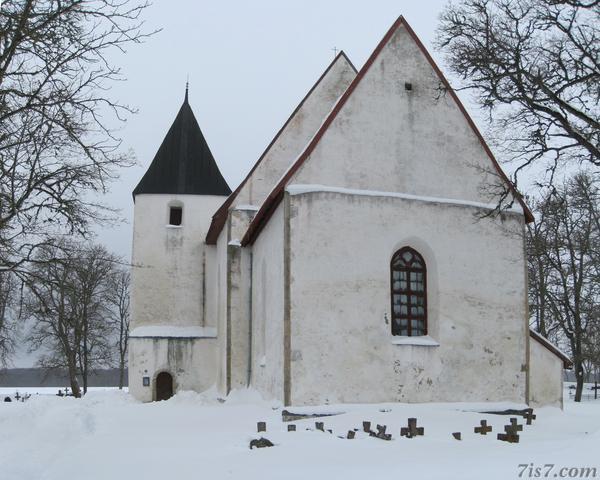 Ridala church seen in winter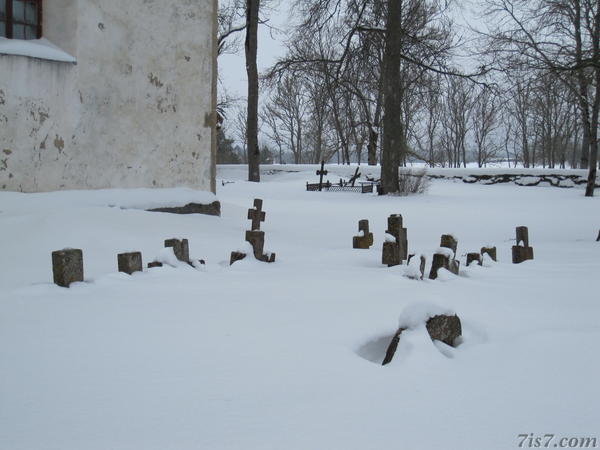 Tombstones covered in snow
Location: 58°52'39"N 23°36'18"E on: Google Maps, OpenStreetMap, Maa Amet.