Koluvere Castle
Koluvere Loss
Koluvere castle is located in an artificial lake. It once belonged to Russian Empress Catherine II.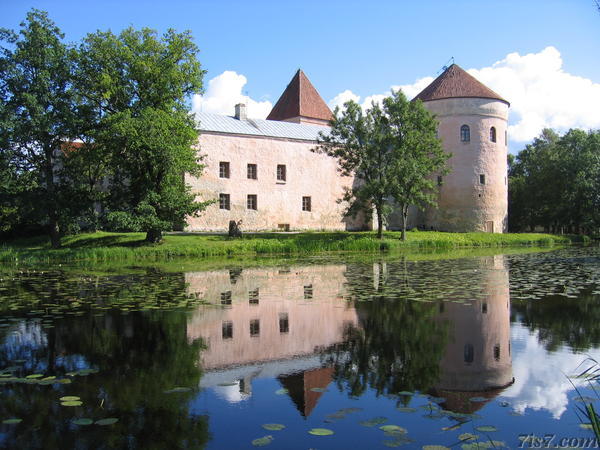 Koluvere Castle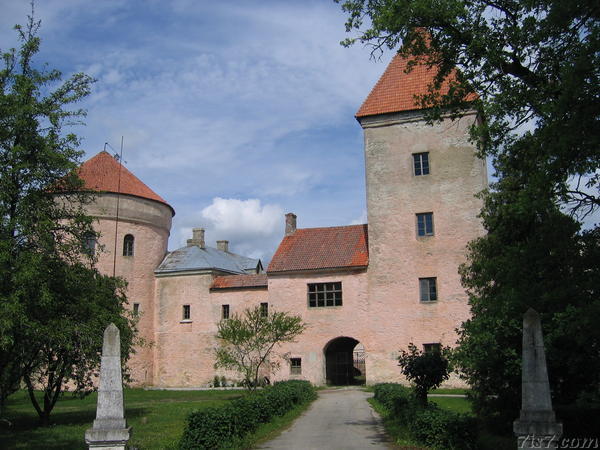 Koluvere Castle viewed from bridge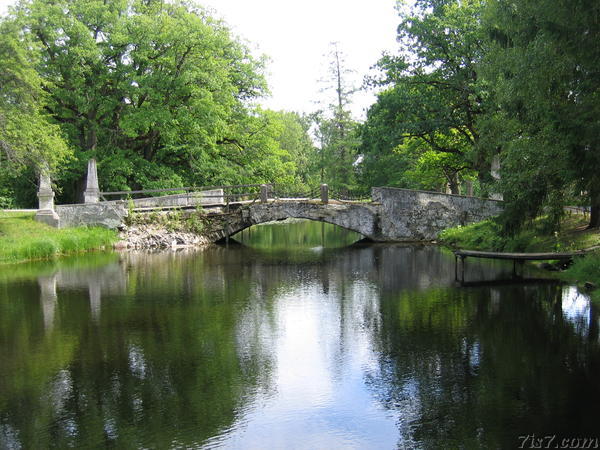 Crumbling bridge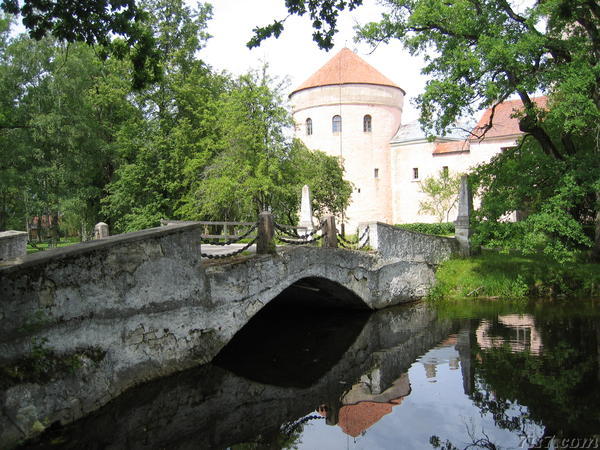 Castle behind bridge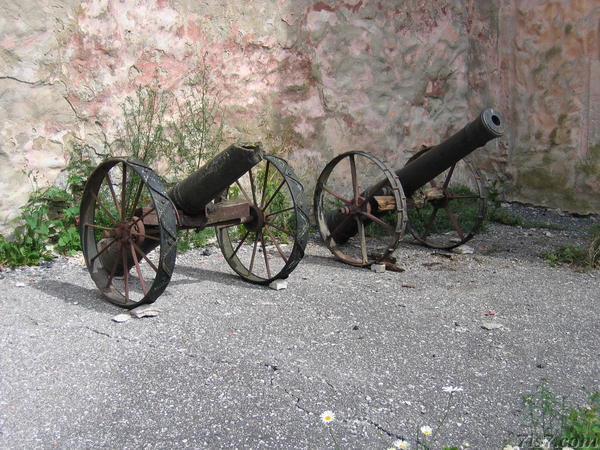 Cannons
We noticed that ducks in the lake sometimes had the colors of the Estonian flag on their side (blue, black and white).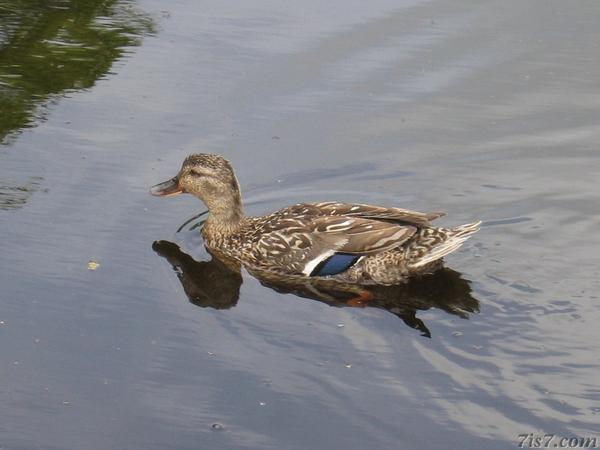 Duck with Estonian Flag
Location: 58°54'20"N 24°6'14"E on: Google Maps, OpenStreetMap, Maa Amet.