Puutli Church
Puutli Kirik
This old dilapidated wooden church is hidden a pine tree forest. The orthodox church itself has been abandoned, but there is still a small graveyard in the back.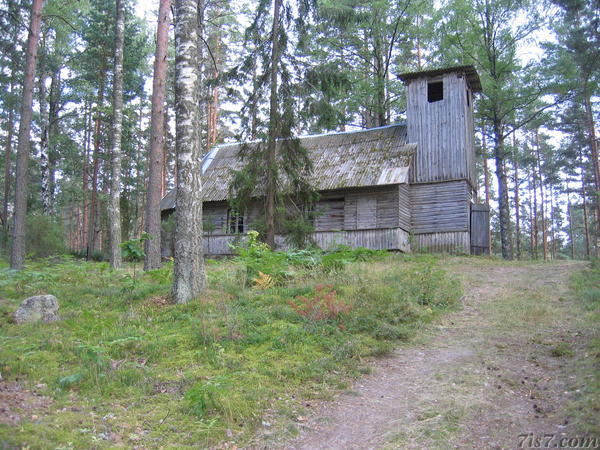 Puutli church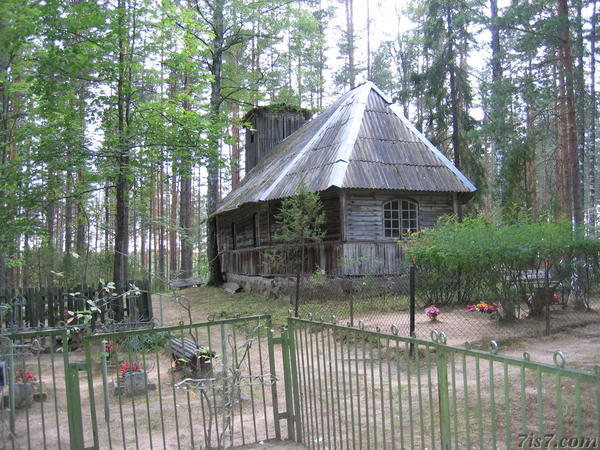 Puutli church seen from the graveyard
The coordinates below are a best guess.
Location: 57°47'52"N 27°16'2"E on: Google Maps, OpenStreetMap, Maa Amet.