Purtse Fortress-Manor
Purtse Kindluselamu
Purtse vassal fortress-manor was built by Jakob von Taube in 1533, as a mixture between a defensive structure and a residential manor. Such structures were not built as strategic fortresses in case of war but rather as dwellings that provided protection against uprisings by Estonian peasants and provided a stronghold from which to control the surrounding area.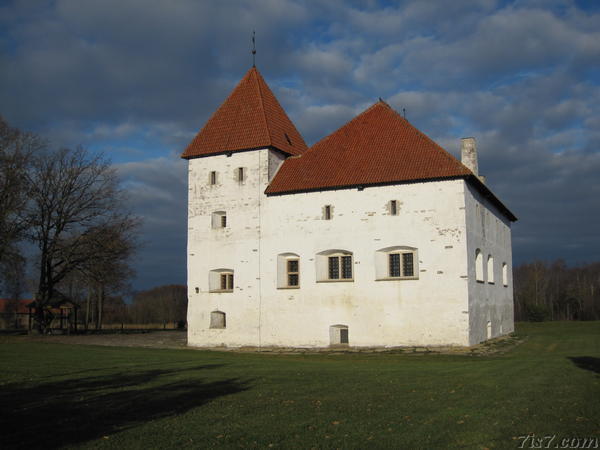 Purtse fortress
The fortress was heavily damaged during the Great Northern War. Reconstruction was completed in 1990.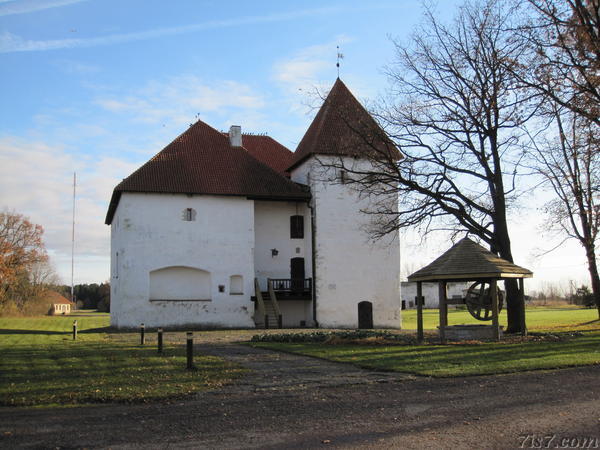 Purtse fortress and well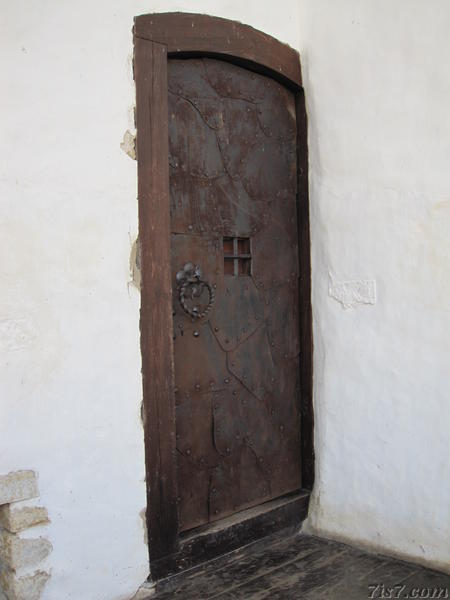 Purtse fortress door
The fortress is located about a kilometer north of the main Tallinn-Narva highway, and is visible from the road.
Location: 59°25'9"N 27°0'47"E on: Google Maps, OpenStreetMap, Maa Amet.