Porkuni
Porkuni
An episcopal fortress (Borkholm castle) used to stand on the island of Porkuni, but today only the gate tower of the fortress remains. Later a manor was built on the island.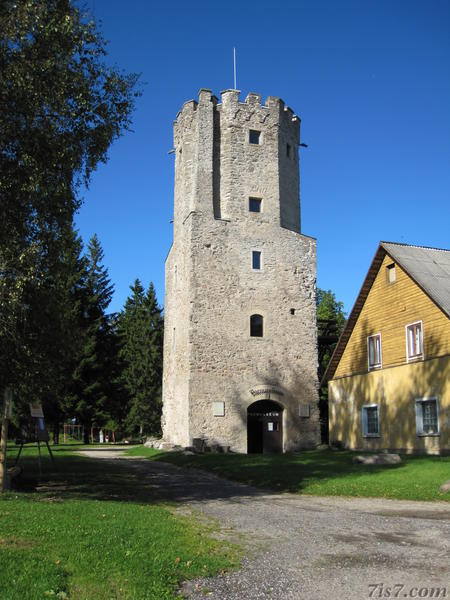 Porkuni gate tower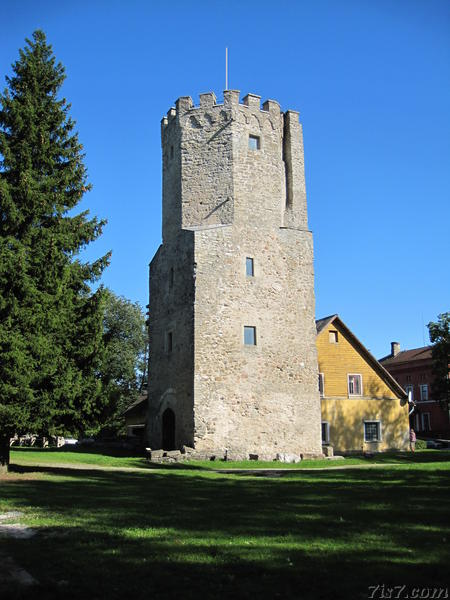 Porkuni gate tower
These days the tower houses a limestone museum.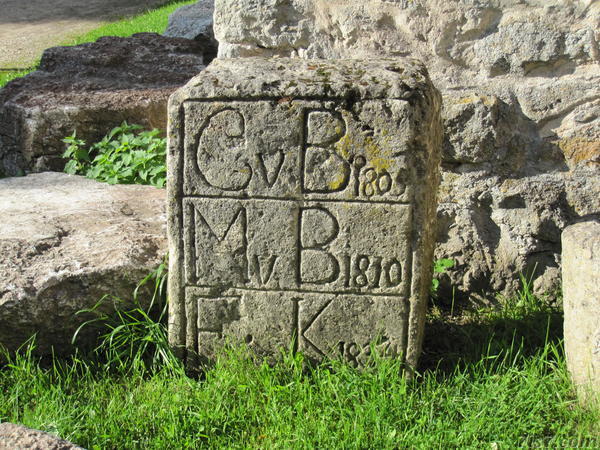 Stone with unidentified inscriptions

View from the tower
The lake around the island occasionally falls dry, this happens when all the water disappears into underground rivers.
Location: 59°11'15"N 26°11'44"E on: Google Maps, OpenStreetMap, Maa Amet.