Haljala Church
Haljala kirik
Haljala church was built at the end of the 14th century, replacing a wooden church from the previous century. Haljala church has an octogonal tower which is 34 meters high.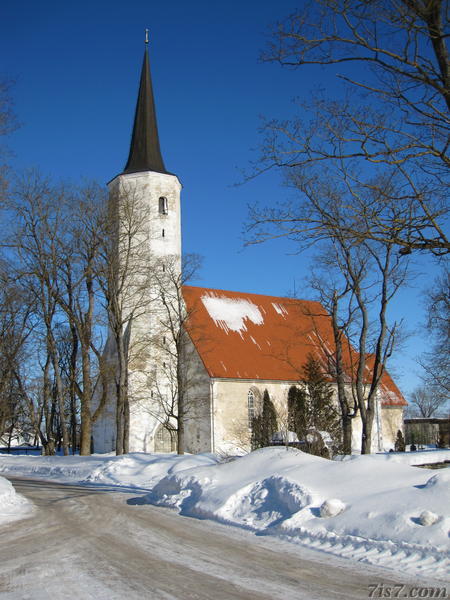 Haljala church
Haljala church was damaged in 1558 during the Livonian war and in 1703 during the Great Northern War when it was burnt down by Russian troops. In 1831 is was damaged again when the tower and roof burnt down. The tower was rebuilt in 1865 at which time it acquired its present shape and size.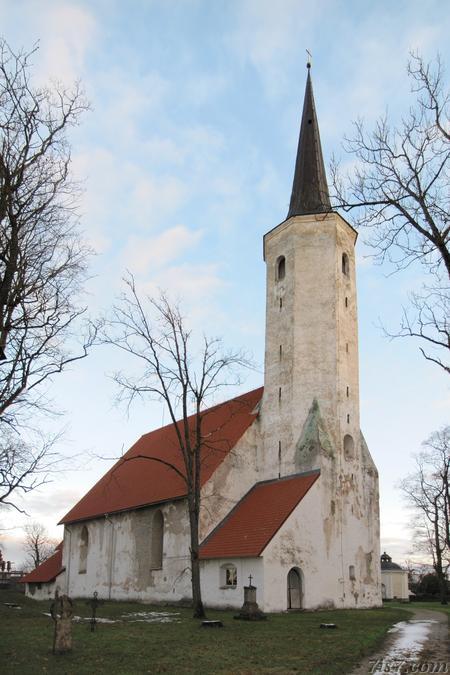 Haljala church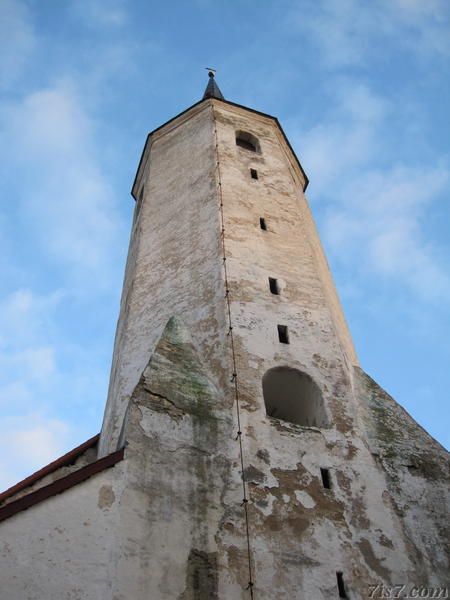 Haljala church tower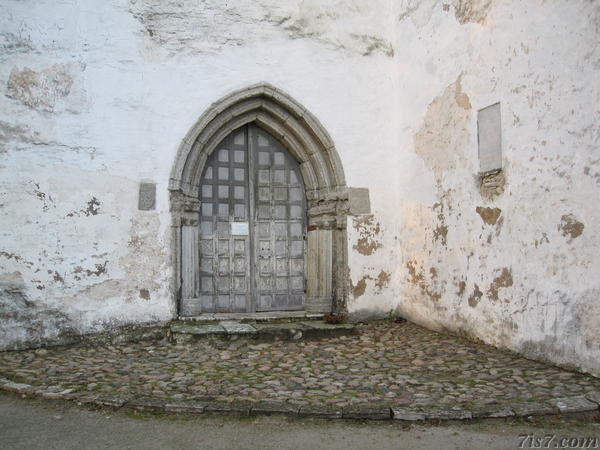 Haljala church door
Location: 59°25'54"N 26°16'6"E on: Google Maps, OpenStreetMap, Maa Amet.