Hullo Church
Hullo Kirik
Photos of St. Olav's church of Hullo, on the island Vormsi, and adjacent cemetery covered in snow.
After the Swedish population of Vormsi fled, at the end of the Second World War, the church became unused. It was taken into use again in 1990.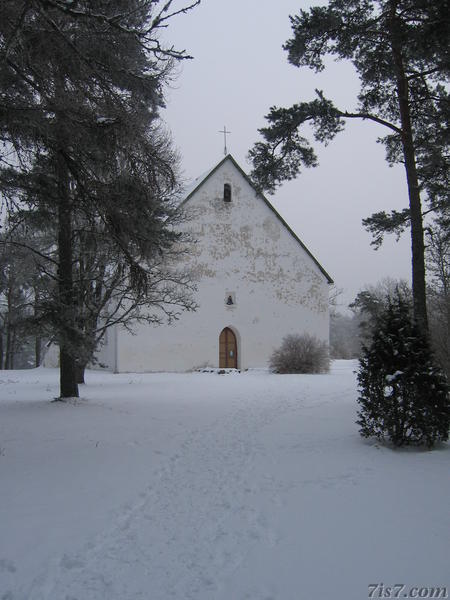 Facade statue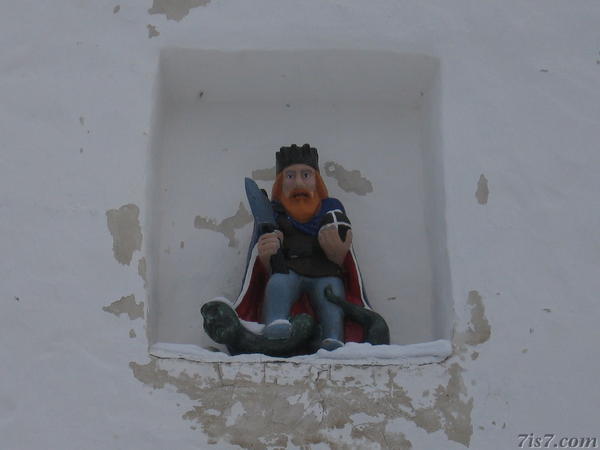 Facade statue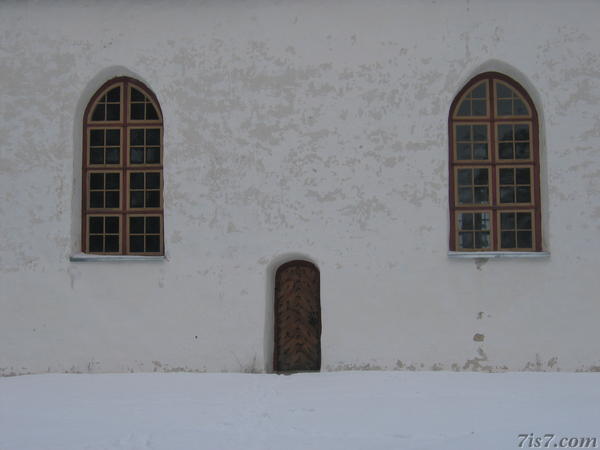 The side of Hullo church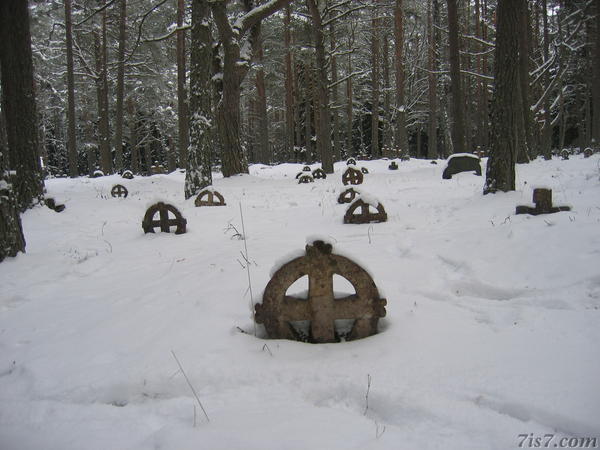 Snow covered tombstones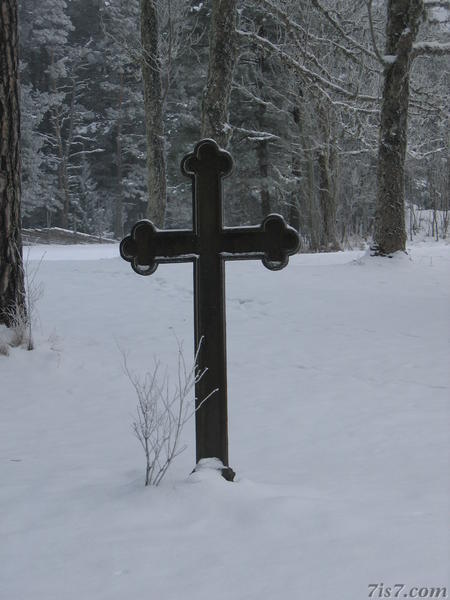 Iron cross
Location: 58°59'58"N 23°13'60"E on: Google Maps, OpenStreetMap, Maa Amet.