Vääna Manor
Vääna Mõis
A little known manor in Vääna, not far from Tallinn. The manor was built in the 1780s, has an elongated shape with a round pavilion at each end and is surrounded by a park. It now serves as a school.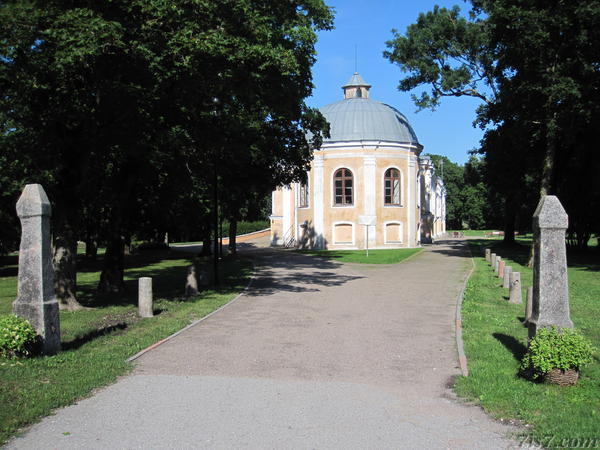 Western pavilion of Vääna manor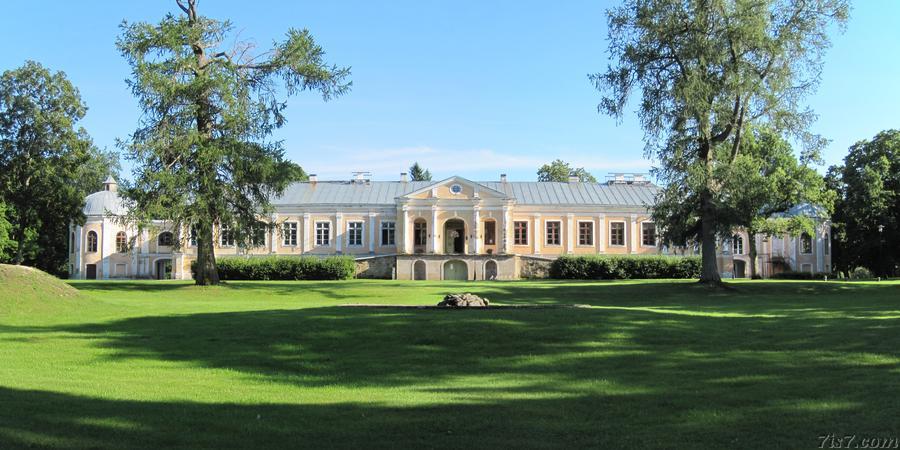 Vääna manor front view

Vääna manor back view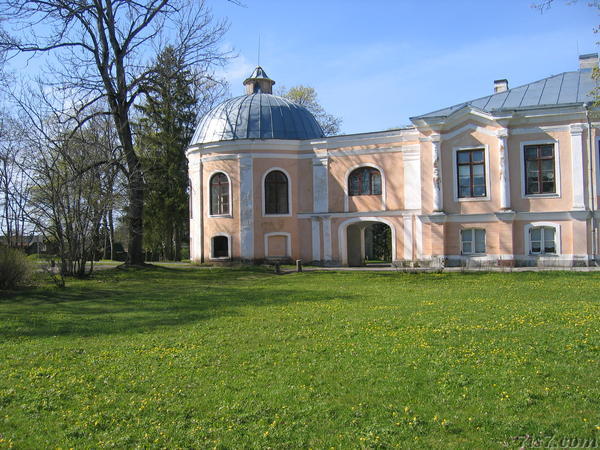 Western pavilion in early spring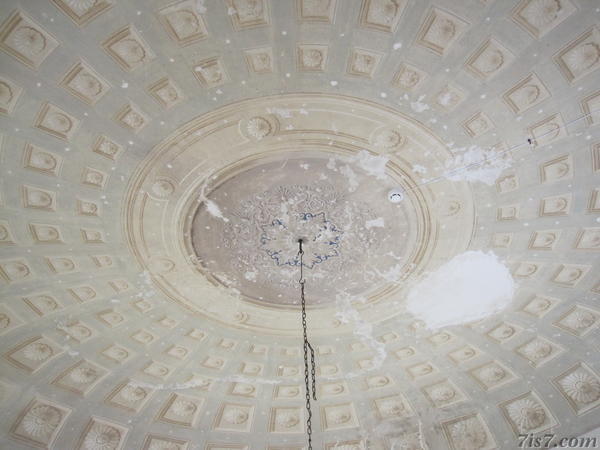 Ceiling of the western pavilion
Location: 59°23'20"N 24°24'54"E on: Google Maps, OpenStreetMap, Maa Amet.