Suure-Kõpu Manor
Suure-Kõpu Mõis
A classicist style manor south-west of Viljandi. The manor has been fully renovated.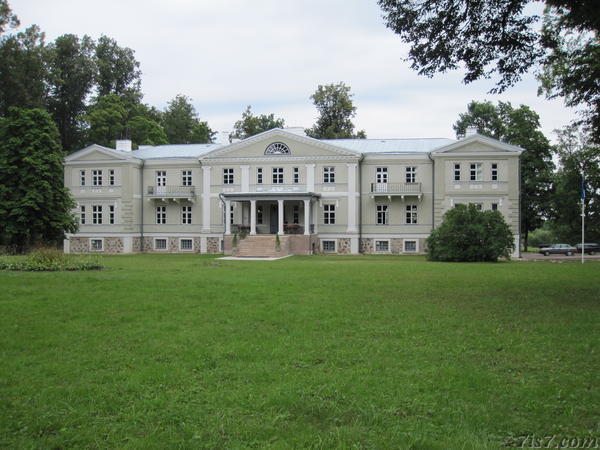 Front of the manor
Mural decorations inside the manor are quite unique.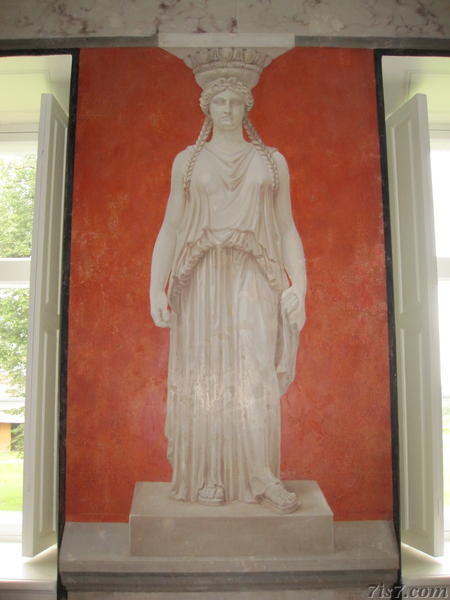 Fake pillar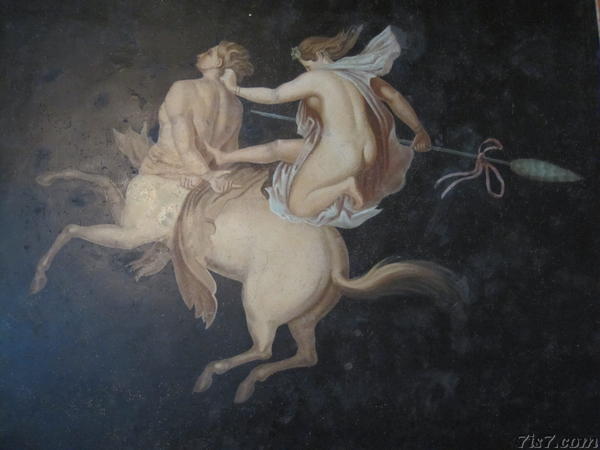 Mural Painting
Little details like these are hard to spot, there is a face hidden in one of the fake pillars.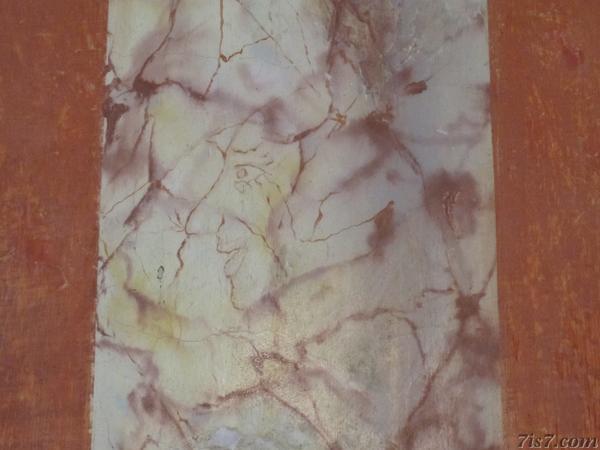 Hidden face
Location: 58°19'7"N 25°18'27"E on: Google Maps, OpenStreetMap, Maa Amet.