Rakvere Castle
Rakvere Loss
The first stone defensive walls of the Rakvere stronghold were built in the 14th century when northern Estonia was under Danish rule. The St. John's day uprising in 1343 failed to free Estonia of foreign rule and merely resulted in replacing Danish rule in northern Estonia by German rule under the Livonian Brothers of the Sword (Livonian Order in short). Hence the Livonian Order took control of Rakvere after the uprising and strengthened the fortress, by building higher defensive walls.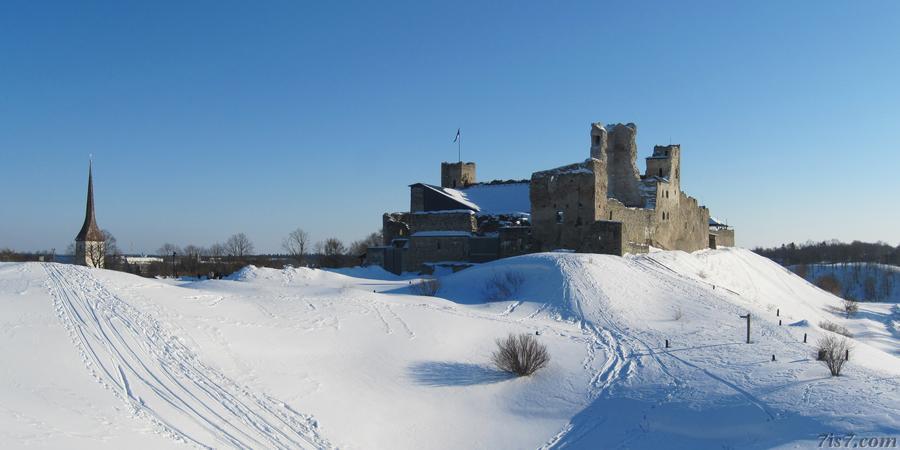 Rakvere castle ruins in winter
During the Livonian war (1558–1583) the castle was attacked and damaged by the Russians, but it ended up under Swedish control. From 1602 to 1605 Rakvere fortress fell under the control of the Polish-Lithuanian commonwealth. When they retreated from Rakvere in 1605 during the war with Sweden, they blew up the castle.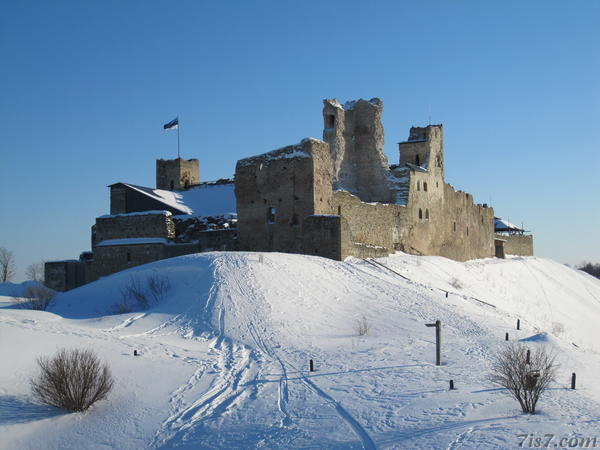 Rakvere castle ruins in winter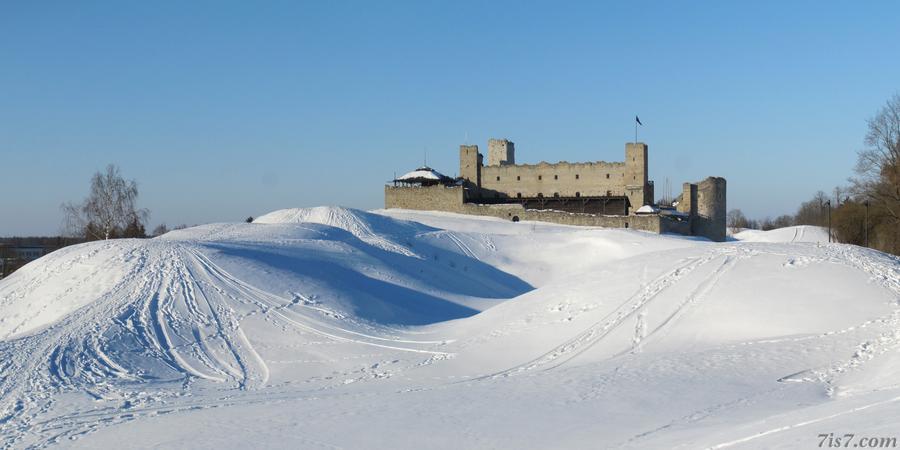 Back of Rakvere castle ruins in winter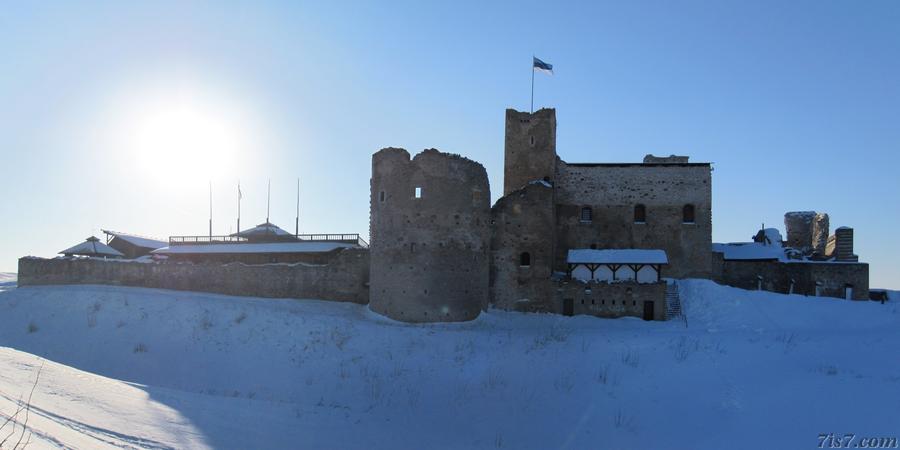 Side of Rakvere castle ruins in winter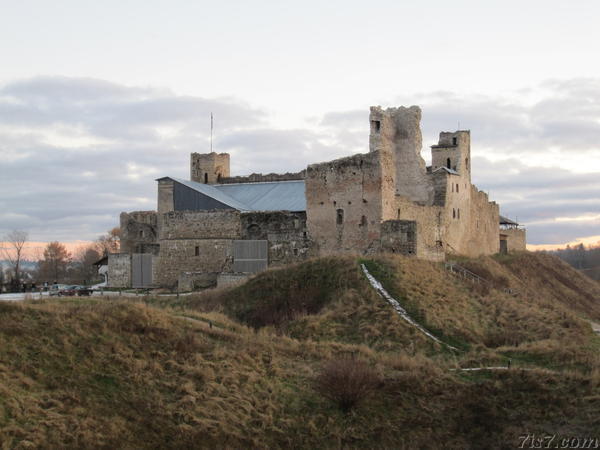 Rakvere castle ruins in autumn
Location: 59°20'52"N 26°21'7"E on: Google Maps, OpenStreetMap, Maa Amet.