Ninase Piiret and Tõll
Ninase Piiret ja Tõll
These wooden windmill-like constructions representing a woman and a man are located along the northern coast of Saaremaa. There used to be 3 windmills here. At the end of the 1970s two of them were reconstructed as a woman and a man, representing Saaremaa's mythicalogical figures Piiret and Tõll.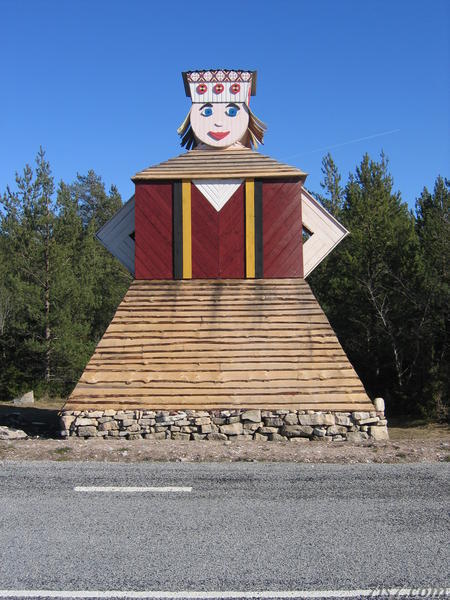 Ninase woman - Piiret.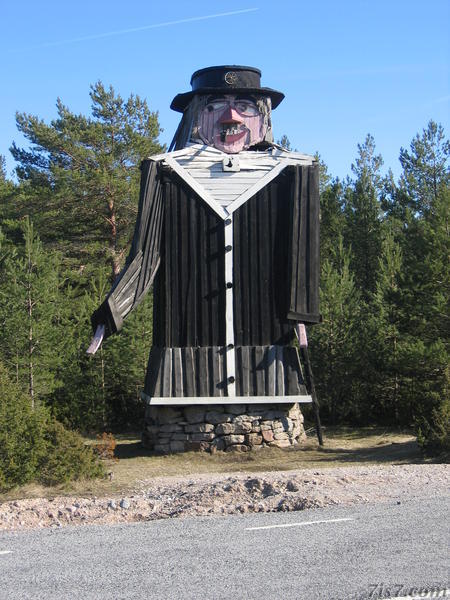 Ninase man - Tõll.
Location: 58°31'23"N 22°13'54"E on: Google Maps, OpenStreetMap, Maa Amet.