Muuga Manor
Muuga Mõis
Muuga manor (Münkenhof in German) was first mentioned in the 16th century, when the estate belonged to the Pirita nunnery. The manor got its current neo-renaissance appearance in the 1860s. Like many manors, Muuga manor now houses a schools.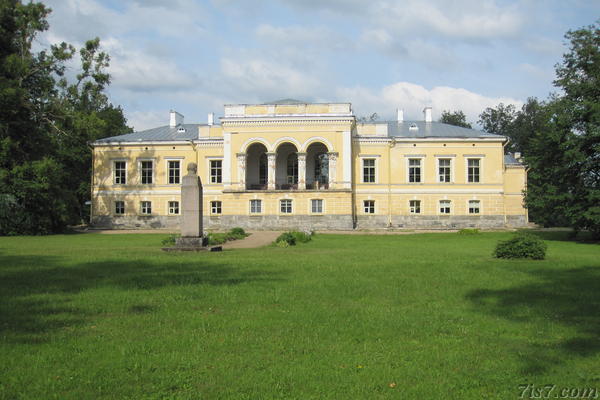 Muuga manor
All the pilars are decorated.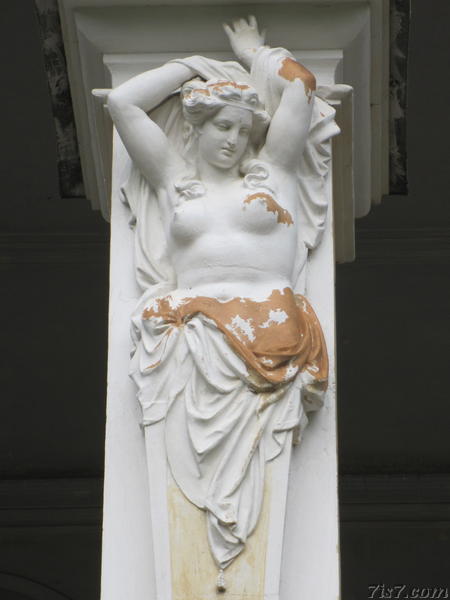 Decorative pilar
Not far from the manor is an old Dutch style windmill.
Location: 59°6'41"N 26°38'3"E on: Google Maps, OpenStreetMap, Maa Amet.