Maantee Missile Hangar
Maantee Raket Baas
A hangar for short- or mid-range Soviet nuclear missiles located in the former missile base in Maantee on Sõrve Peninsula.
Bases like this one, were used during the cold war by the Soviet Union to house nuclear weapons that could reach targets in Scandinavia.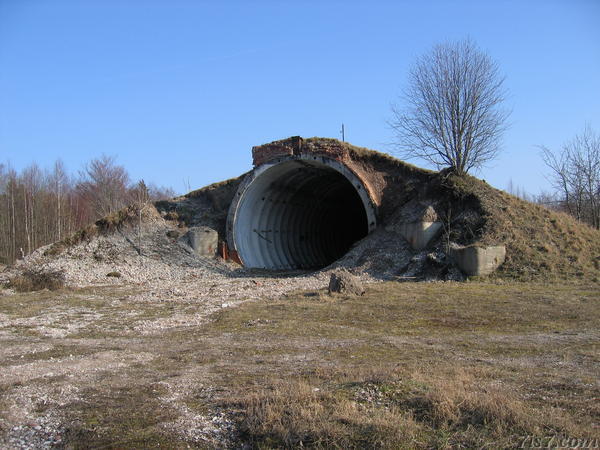 Maantee missile hangar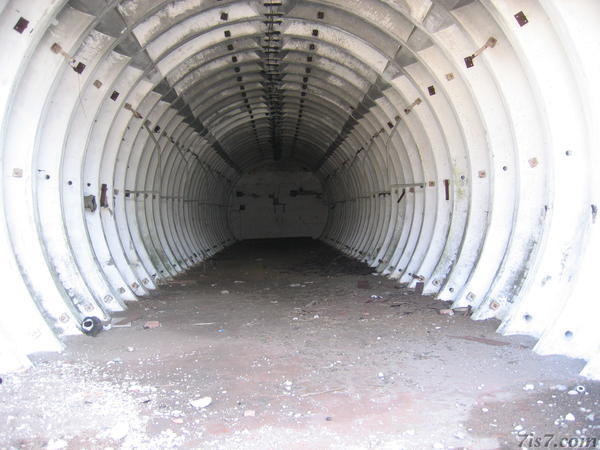 Inside the Maantee missile hangar
Location: 57°56'4"N 22°4'29"E on: Google Maps, OpenStreetMap, Maa Amet.