Tartu Aviation Museum (2/2)
Tartu Lennundusmuuseum
The Tartu Aviation Museum has a nice collection of planes and other aviation related items. Photos of two of the planes, including a Tupolev, a transport helicopter and a radar.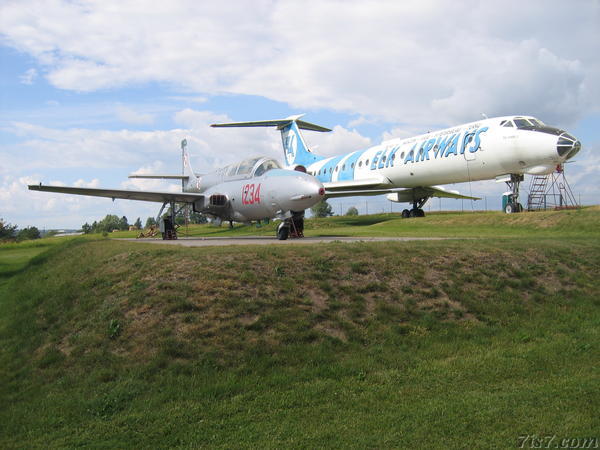 TS-11 (Poland) and TU-134A (Russia)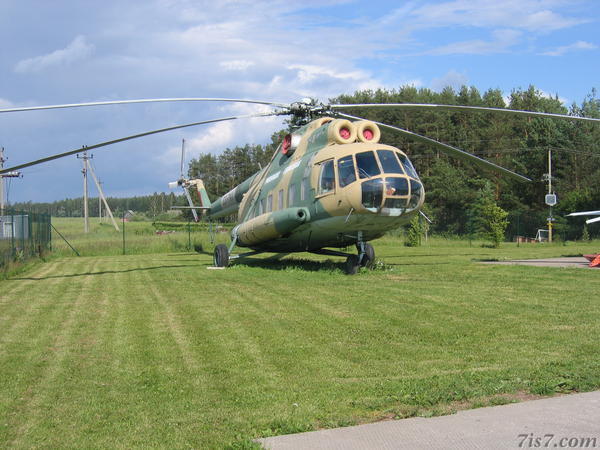 Mi8 Transport Helicopter (Russia)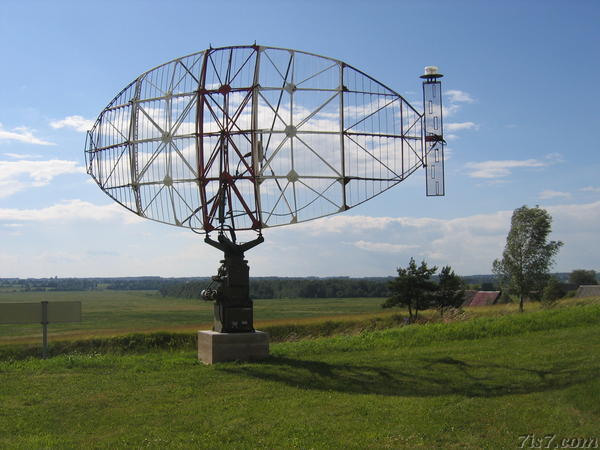 Radar
For more information visit the Tartu Aviation Museum website.
Location: 58°17'19"N 26°45'55"E on: Google Maps, OpenStreetMap, Maa Amet.