Tallinn Kiek in de Kök
Kiek in de Kök
The famous canon-tower of Tallinn's medieval city wall. The tower was built in the 15th century. Nowadays the tower houses a museum.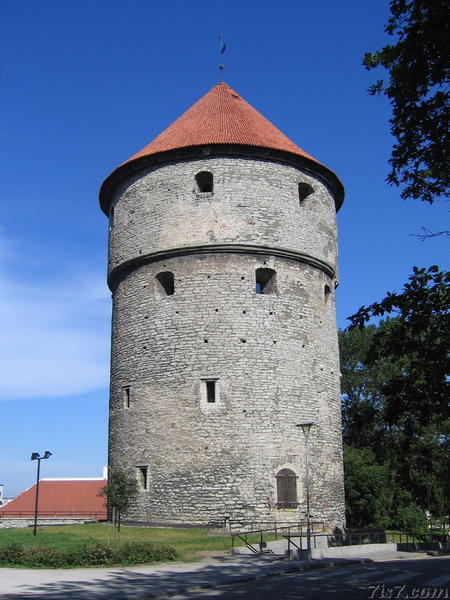 Kiek in de Kök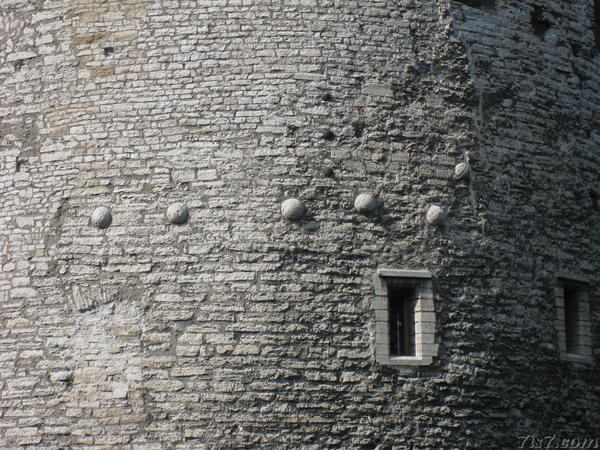 Kiek in de Kök wall
For more information see the Kiek in de Kök Museum.
Location: 59°26'5"N 24°44'29"E on: Google Maps, OpenStreetMap, Maa Amet.