Tahkuna Lighthouse
Tahkuna Tuletorn
At 43 meters, the Tahkuna peninsula lighthouse is the tallest cast-iron tower in Estonia. Construction was started in 1873 and completed in 1875.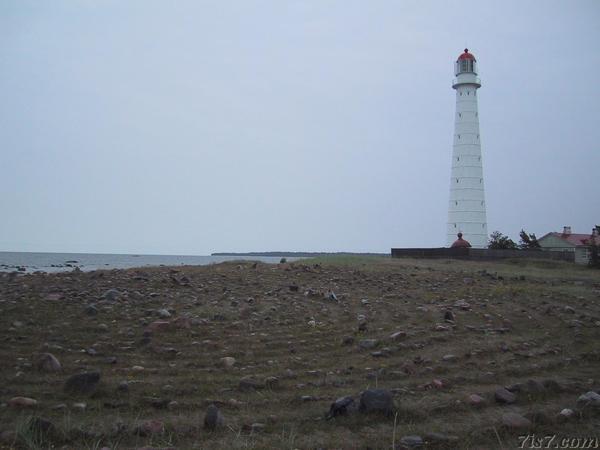 Tahkuna lighthouse overlooking a spiral of stones.
Tahkuna peninsula, on the north coast of Hiiumaa, is also the closest point in Estonia to where the Estonia ferry sank in 1994. A memorial to the victims has been placed here.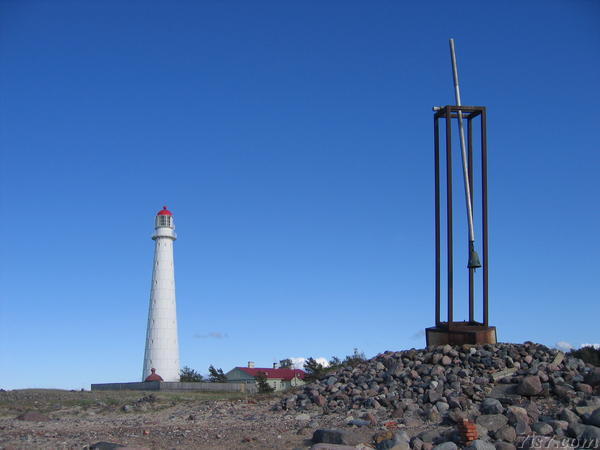 The Estonia ferry disaster memorial with the lighthouse on the background.
Location: 59°5'29"N 22°35'10"E on: Google Maps, OpenStreetMap, Maa Amet.