Kuusalu Church
Kuusalu kirik
Founded by Cistercians in the 13th century, the church is consecrated to Saint Lawrence (Estonian: Püha Laurentsius), who legend has it was burned alive on a gridiron.
During the first half of the 15th century the vaults were built and the walls raised. The tower was built in 1760.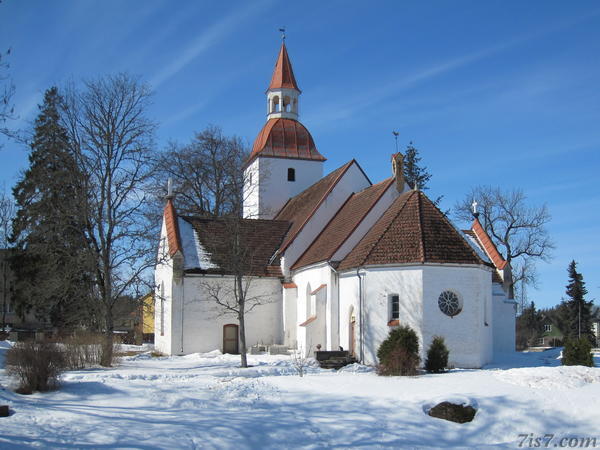 Kuusalu church
Kuusalu church tower
Just in front to the church's main entrance is the Benkendorf family chapel with the family's coat of arms carved out of oak wood on an oak wood door.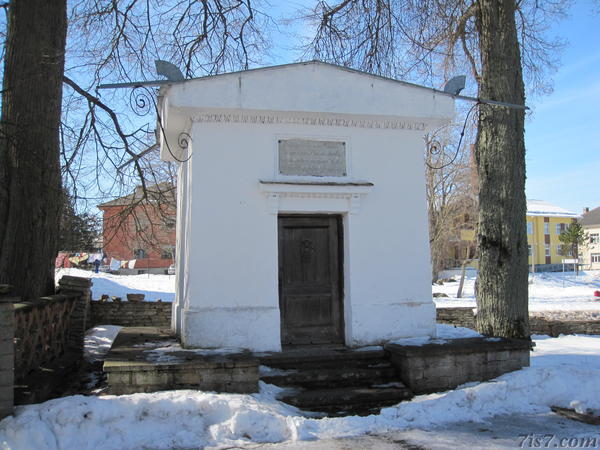 Benkendorf chapel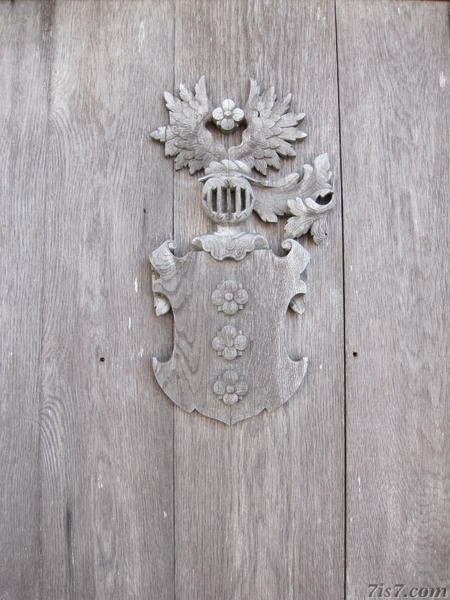 Benkendorf coat of arms
Location: 59°26'42"N 25°26'12"E on: Google Maps, OpenStreetMap, Maa Amet.