Kalevipoja Säng
Kalevipoja Säng
This prehistoric fortress hill can be found a short distance north of Alatskivi. It's name Kalevipoja Säng means: "The bed of the son of Kalev". Kalevipoeg was the son of Kalev and Linda in the Estonian mythological national epic.
This fortress may have played an important role in prehistorical wars.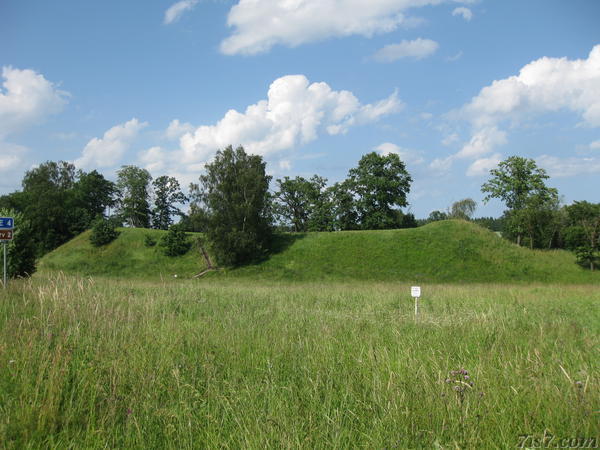 Kalevipoja Säng
Location: 58°36'36"N 27°6'48"E on: Google Maps, OpenStreetMap, Maa Amet.