Haapsalu Trains
Haapsalu Rongid
The old railway station in Haapsalu has been transformed into a museum. Several historical locomotives are on display.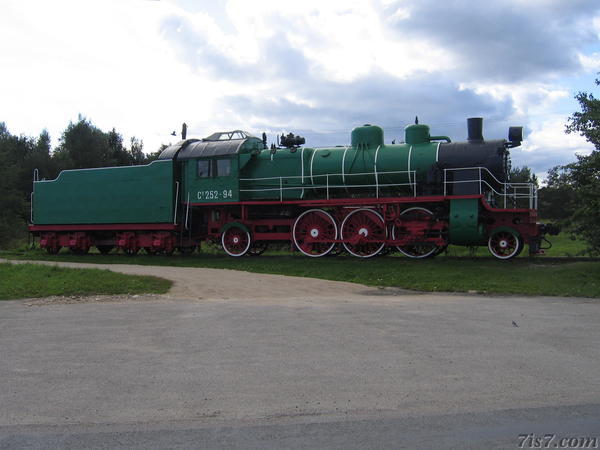 A colorful locomotive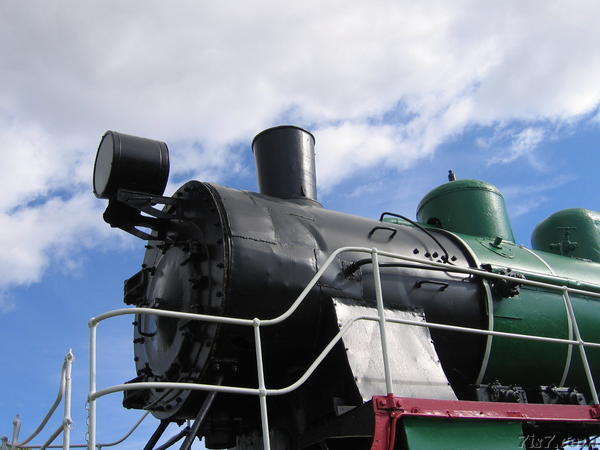 Front of a locomotive in Haapsalu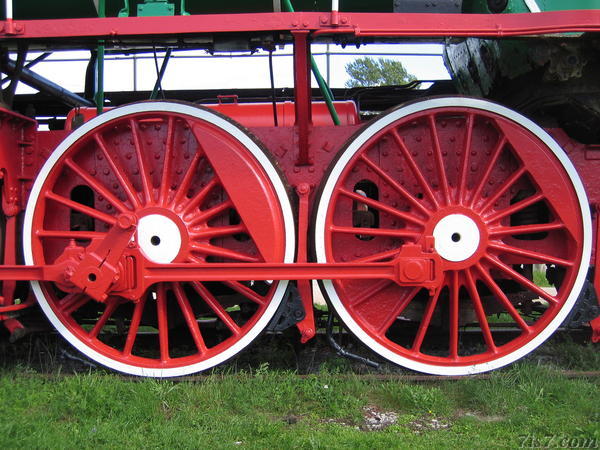 Colorful locomotive wheels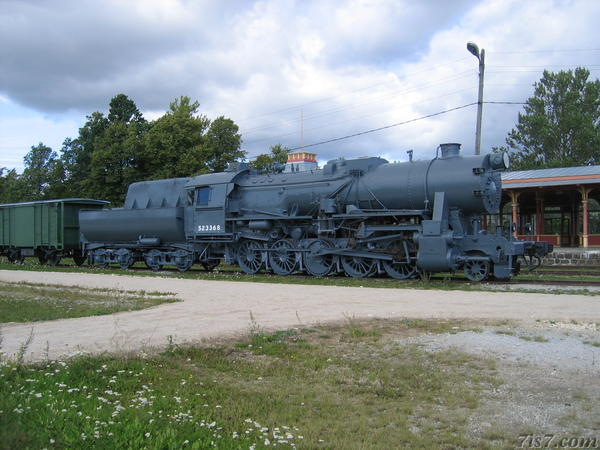 Grey locomotive in the Haapsalu railway museum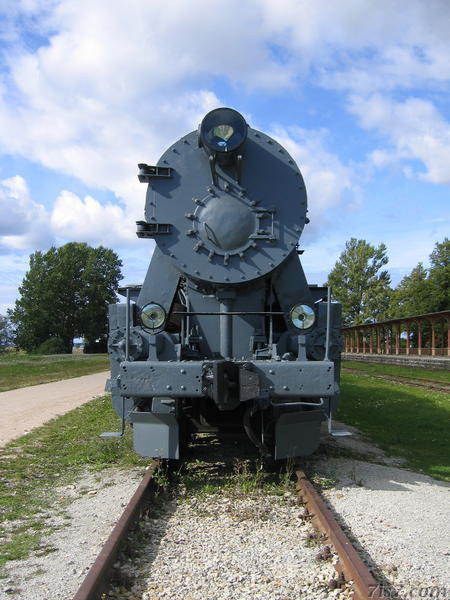 Front of grey locomotive in Haapsalu
Location: 58°56'18"N 23°31'54"E on: Google Maps, OpenStreetMap, Maa Amet.